Manchester City fans have been reacting to a post on Twitter, which relays another update on the club's interest in Aston Villa midfield star Jack Grealish.
The 25-year-old England international hasn't just been one of the best players in England this season, but arguably one of the most impressive around Europe.
Guardiola is believed to be an admirer of the mildfielder, who has netted seven goals while recording 12 assists in 23 appearances this season. He featured on City's list of potential recruits during the last transfer window.
Jack Gaughan of the Daily Mail reported recently that Manchester City had 'accelerated' their interest for Grealish over the past few weeks and there was hope a deal can be struck with Aston Villa despite their desperations to hold onto their talisman.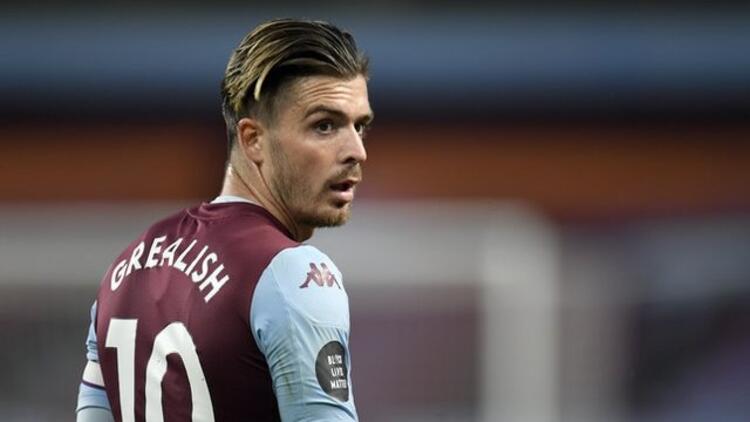 But According to latest report from Simon Mullock of the Mirror, City have decided not to follow up on their interest in Jack Grealish, as Aston Villa's £100 million valuation of the midfielder is deemed 'prohibitive'.
In reaction to the report shared on Twitter by Man City Xtra, many City fans have been expressing their thoughts and opinions.
Thanks 🙏 he's not worth more than 60m

— Ali (@Ali_Szn14) April 3, 2021
Don't care tbh

— 🍃 (@Revertive13) April 3, 2021
70m still overpriced for City, Grealish is good but we dont have urgent need in midfield atm, 50m is the only reasonable price

— Berthold Dirke (@bertholddirke) April 3, 2021
Well that's unfortunate for Jack . Really Good player , but not £100m worth. Clubs getting Greedy and Holding back the players ambitions/ careers .

— Al Wilkinson (@albowilko) April 3, 2021
villa must have their trousers on too tight if they think we'll buy grealish for 100mil when we're interested in haaland as well

— cityzen25 (@cityzen25) April 3, 2021
Should never have signed that extension if he ever had plans on leaving

— Dominic Murphy (@DominicMurphy97) April 4, 2021
Follow Us on Social media: