Manchester City Fans have been reacting to a post on Twitter, which relays a report that claims Pep Guardiola would be open to selling Raheem Sterling this summer.
The 26 year-old have two years remaining on his contract, which could lead to some unwanted speculation should an extension not be agreed in the relatively near future.
According to an exclusive report from Football Insider, Pep Guardiola is a planning an 'overhaul' of his attack, which could see Raheem Sterling leave the Etihad Stadium in the upcoming summer window.
The report claims the England international is not considered by Guardiola to be as integral as he once was and the manager is willing to sell the £90million-valued star for the right offer.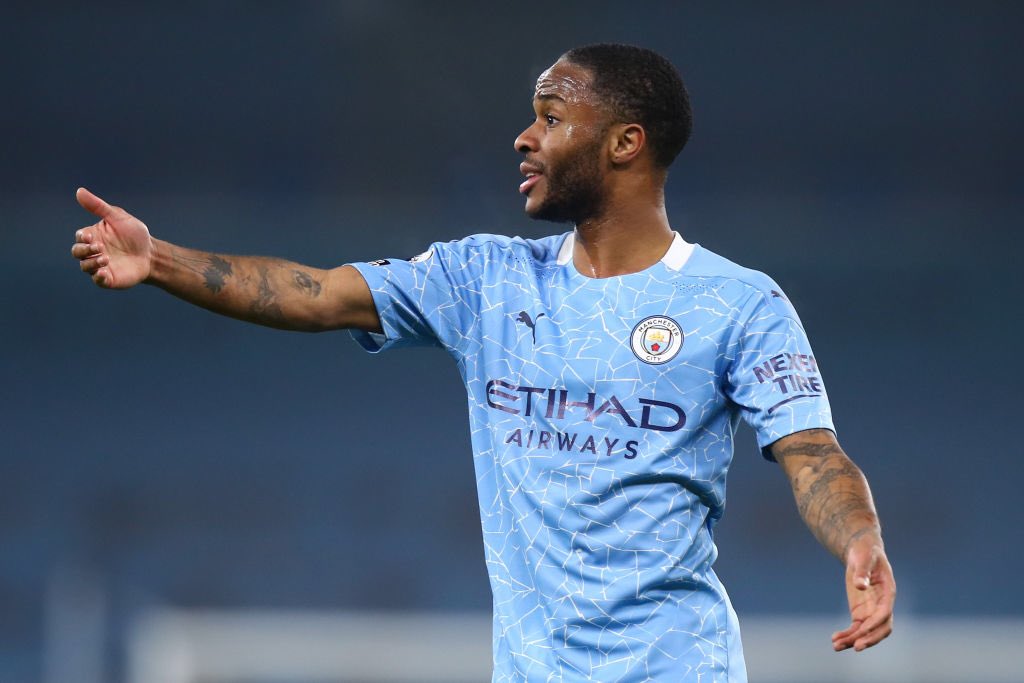 The report suggest that Aston Villa's Jack Grealish could become a part of a new look forward line at the Etihad, with the Citizens boss said to be a keen admirer.
"He [Grealish] could be a direct replacement for Sterling in the left-sided attacking role from where he has scored the majority of his 113 goals in 286 City matches," Wayne Veysey wrote.
In reaction to the report shared on Twitter by Man City Xtra, many Man City fans have have been expressing their thoughts and opinions.
this is such a stupid idea

— ¹⁰ (@SxrgioSZN) April 30, 2021
Grealish is a top 5 player in the PL, Sterling isnt

— Jay (@net_spender) April 30, 2021
Beautiful. I love Sterling for all he has done but Grealish has the grit, power and technical ability we need.

— Mjr (@majorramblings) April 30, 2021
Getting rid of Sterling would be a huge mistake. Hope that doesn't happen.

— Adnan S. (@AdnanShake657) April 30, 2021
I'm telling you that sterling is bad right now, but selling him will be a major mistake. He still has a lot to offer

— D'ACCOUNTANT (@OG_umaru) April 30, 2021
If Pep is making this drastic decision, i'd have a sneaking suspicion there's more to it than just poor performances.

— Aza (@AzaHinton93) April 30, 2021
Selling one of your best wingers for the last 5 seasons because he is having a bad season is a STUPID idea. City would not even be in this position if it was not for Raheem. He started the season well and kept the team going. A dip in form started after the liverpool away game

— Ronald Lirumo (@ronaldlirumo) April 30, 2021
Anytime there is a rumor of a player being sold, they step up the following season and become one of the best. Zinchenko, Stones, hopefully Raheem will do same.

— Bruce Mowry (@MowryHagan) April 30, 2021
Pep loves him and it's his first bad season in years, obviously fake news

— AJ (@MCFCAJ10) April 30, 2021