Manchester City have identified Aston Villa mildfielder Jack Grealish as their number one transfer target as Pep Guardiola is keen to bolster his squad with fresh talent this summer.
Reports over the course of the past week have suggested that the Villa midfielder has been attracting significant levels of interest from City ahead of a possible big-money move this coming summer.
The 25-year-old England international hasn't just been one of the best players in England this season, but arguably one of the most impressive around Europe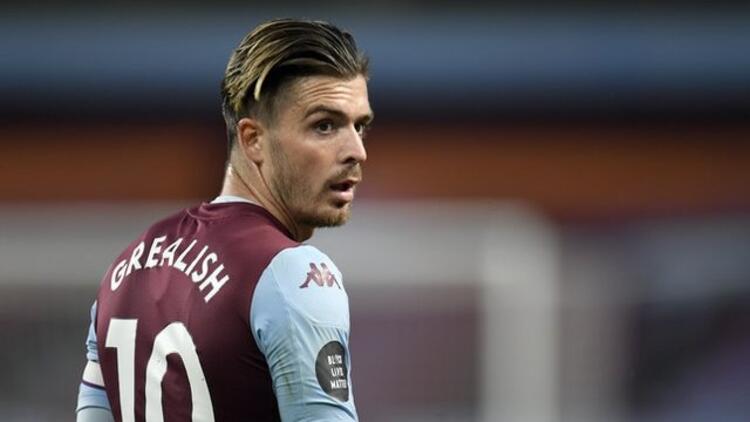 According to the Sunday World, City have made Grealish their priority signing in the summer window after getting ready to exit the race for Erling Haaland's signature, currently one of the world's most sought-after talents.
The report claims that the England international has now emerged as Guardiola's dream signing, and Aston Villa are fully aware of City's interest in the former Ireland underage international.
The report claims Grealish could be available for £75m but Villa will be desperate to hang on to the playmaker, but a big-money offer from City may be too much for the 25-year-old to resist.
Football Insider on Friday, Grealish has told friends he would be 'interested' in joining City this summer, and is 'excited' about playing at a Champions League side as well as developing under Pep Guardiola.
Guardiola is believed to be an admirer of the mildfielder, who has netted seven goals while recording 12 assists in 23 appearances this season.
Follow Us on Social media: